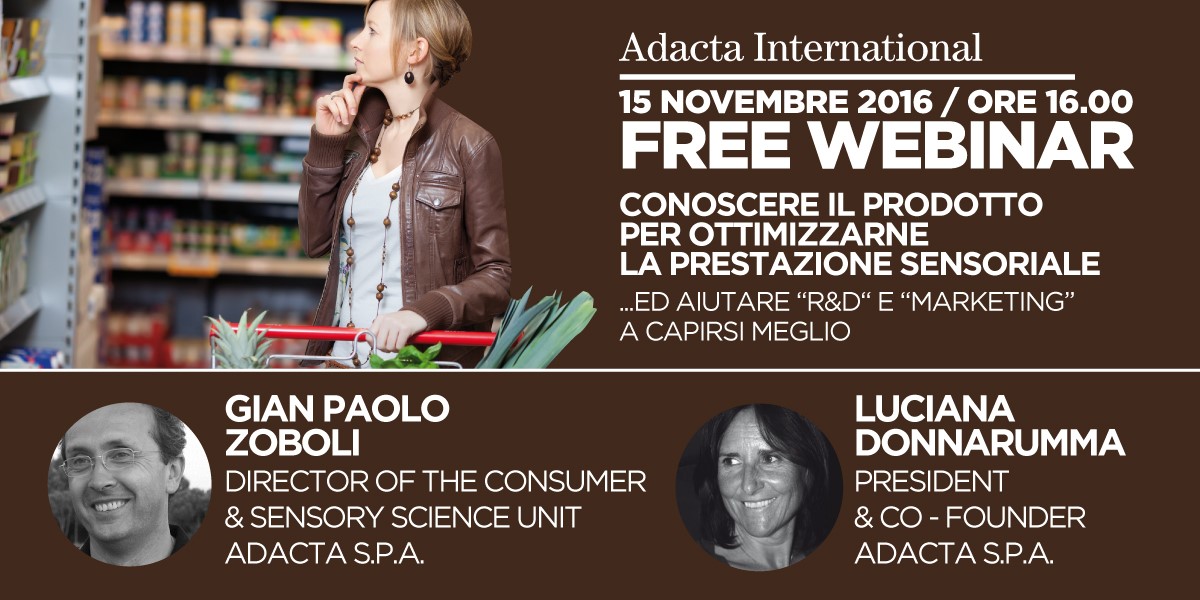 04 Nov

CONOSCERE IL PRODOTTO PER OTTIMIZZARNE LA PRESTAZIONE SENSORIALE (ed aiutare la Ricerca e Sviluppo ed il Marketing a capirsi meglio)
Moderatore: Luciana Donnarumma
President & Co-founder of Adacta S.p.A.
Speaker: Gian Paolo Zoboli
Director of the Consumer & Sensory Science Unit of Adacta S.p.A.
Conoscere a fondo le proprietà sensoriali del prodotto consente di individuare le aree di intervento e di ottimizzazione della formulazione, così da migliorare la soddisfazione del consumatore.
Lo studio delle relazioni esistenti fra le proprietà del prodotto e il giudizio del consumatore, infatti, fornisce la chiave interpretativa più efficace delle preferenze di chi lo consuma.
Per conoscere e definire le caratteristiche sensoriali oggettive dei prodotti esistono tecniche classiche e consolidate, prima fra tutte l'analisi descrittiva (DA), a cui oggi si affiancano nuovi interessanti approcci metodologici.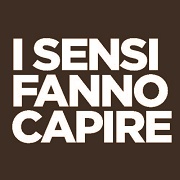 Fra questi, il più promettente è rappresentato dal Temporal Dominance of Sensations (TDS), una tecnica capace di tenere conto del carattere dinamico della percezione sensoriale e dei fenomeni di interazione/competizione fra le sensazioni.
Questo approccio fornisce l'opportunità di realizzare "mappe di preferenza" di nuova concezione.